Serving the IT industry with sustainable solutions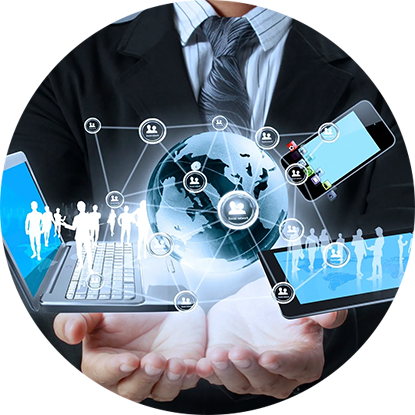 We partner with the industry's leading suppliers
Itegix is the single point of contact for your organization to help you to connect with the IT industry's leading suppliers. As a retail partner for leading IT hardware manufacturers and value-added strategic supplier of information technology products and services, we offer a unique approach to providing technology solutions. We are equipped to leverage relationships with a variety of suppliers and deliver cutting edge solutions based on the information technology requirements of your business.
Streamline your business process with Itegix
Itegix is a value-added reseller (VAR) specializing in providing revolutionary technology products, services, and supply chain solutions for its customers. Utilizing our industry knowledge and our expertise in working with leading technology suppliers, we help streamline your overall business processes. This enables you to have a better focus on your core business objectives. The flexibility and adaptability that our organization employs in delivering IT solutions is a customer-centric approach that we pride ourselves in.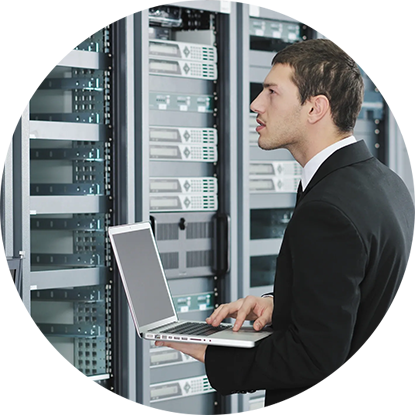 Get the Itegix advantage for your business

Specialized solutions
Specialized solutions
As your VAR, Itegix invests in the resources necessary to deliver results for you such as research, infrastructure, training and installation, making technology implementation easier.

Cost advantage
Cost advantage
Drive savings for your business with the advantage in economies of scale. As your single source supplier, we save you the hassle and bring down your overall operational costs.

We absorb your burden
We absorb your burden
We are here to take care of your IT alignment from start to finish, whether it is about costs, IT knowledge, market research or technical research.

We understand your environment
We understand your environment
We make sure we have a thorough understanding of our clients' environment from hardware and software to the project scale and complexity. We save you costs at every step!