Empower your business with IT Infrastructure from Itegix.
Partner with Itegix as your value-added reseller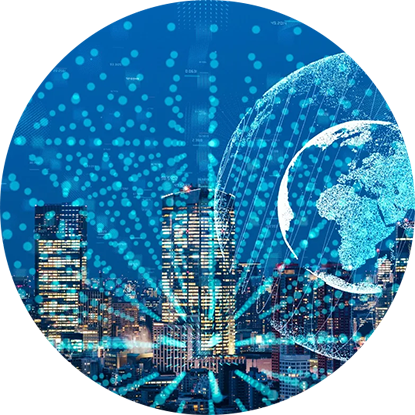 Choose Itegix, choose growth
With Itegix as your value-added reseller, you get more than just access to the IT industry's latest technology products and managed services, our scope and breadth of IT solution offerings is vast and highly focused and includes specialized managed services and supply chain deliverables.
The complete service provider
From offering managed services as an MSP partner to providing day to day outsourcing solutions for your organization, you can count on Itegix. Using our industry expertise and long term client-vendor relationships, we are able to deliver a wide array of managed services to suit your needs, in the area of networking, management information systems, collaboration, security, software, storage, and cloud computing to name a few.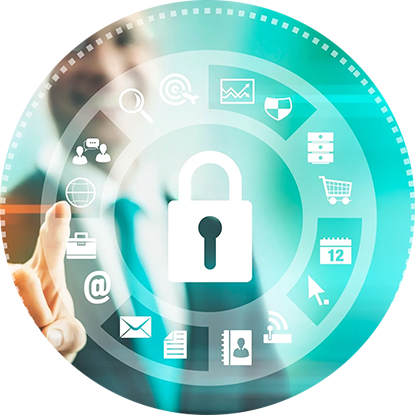 What Itegix can do for your business

MSP services
MSP services
From device selection, procurement and leasing to building and managing optimized IT infrastructure, Itegix is here for your business.

Networking
Networking
Our IT networking solutions are designed to optimize your IT infrastructure and resources.

Management Information System (MIS)
Management Information System (MIS)
Itegix brings you solutions that streamline your online systems, data analysis, and reporting.

IT outsourcing solutions
IT outsourcing solutions
We offer more than just individual products. Itegix brings you complete technology solutions including installation, configuration, training, and technical support.

Software security
Software security
We don't just design customized software, with Itegix you can rest assured that the security of your company's IT infrastructure is in safe hands.

Storage and Cloud Computing
Storage and Cloud Computing
Strike that perfect balance between internal and external computing with Itegix. We support cloud migration and integration.