Driven by Service Excellence
Bringing Value to Your IT Supply Chain.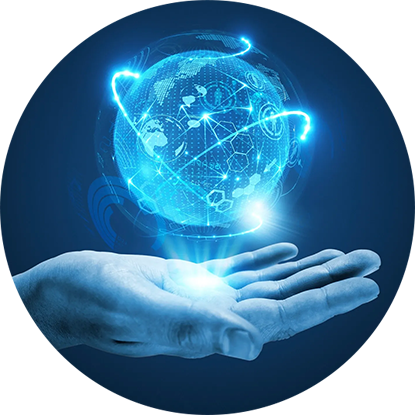 Industry expertise you can rely on
Headed by Sean Hennessy, Itegix has been serving clients across various industries with customized IT solutions for more than six years. The solution based IT advantage that we deliver is a cross-functional involvement of the talent and leadership of our skilled workforce spread across the organization. Working together as a team we create solutions to help grow your business and execute your corporate strategy.
Simplifying IT supply chain across the globe
Today's supply chain and supplier management are more than an opportunity to save money and increase efficiencies. Itegix is a culmination of industry-leading experts and suppliers who specialize in the sourcing of technology products, services, and supply chain solutions to customers around the globe.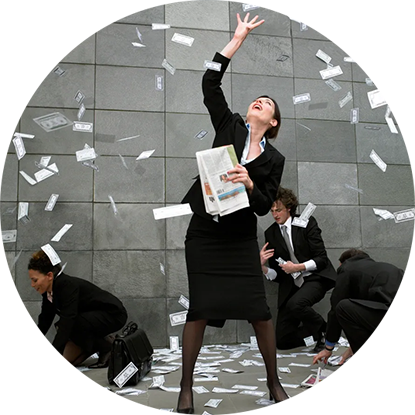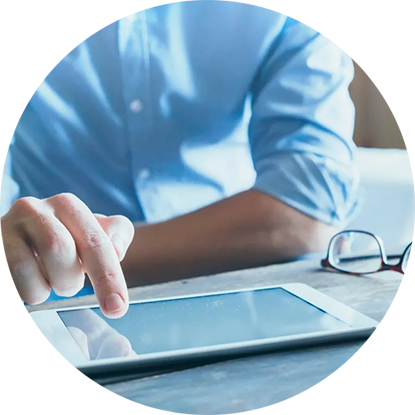 Growth centric customized solutions
Our cutting edge supply network allows us the ability to leverage relationships with a vast array of technology partners in order to deliver the most aggressive pricing and delivery. Through our expert managed services and vendor relationships, we are well equipped to provide the most cutting edge technology solutions to help your company grow.
Bringing value to your IT supply chain.
Delivering seamless supplier relationship management.
Introducing new technologies from industry leading manufacturers.
Delivering a broad range of managed services to meet the evolving requirements of your business.
Get to know the Itegix team!